The Orenda Collective provides a holistic approach to the financial aspects of your business. We work with current or aspiring business owners in the creative and wellness industry to strategise for growth, achieve financial goals and form valuable business connections.
We were shocked to learn that;
Only 1 in 3 UK entrepreneurs is female despite making up 51% of the population
Less than 1% of all UK venture funding is awarded to all female UK teams
Only 39% of women state they are confident in their capabilities to start a business compared with 55% of men
Our mission is to play a part in closing the gap, by championing female owned businesses and encouraging a collaborative network of all genders to learn and grow together.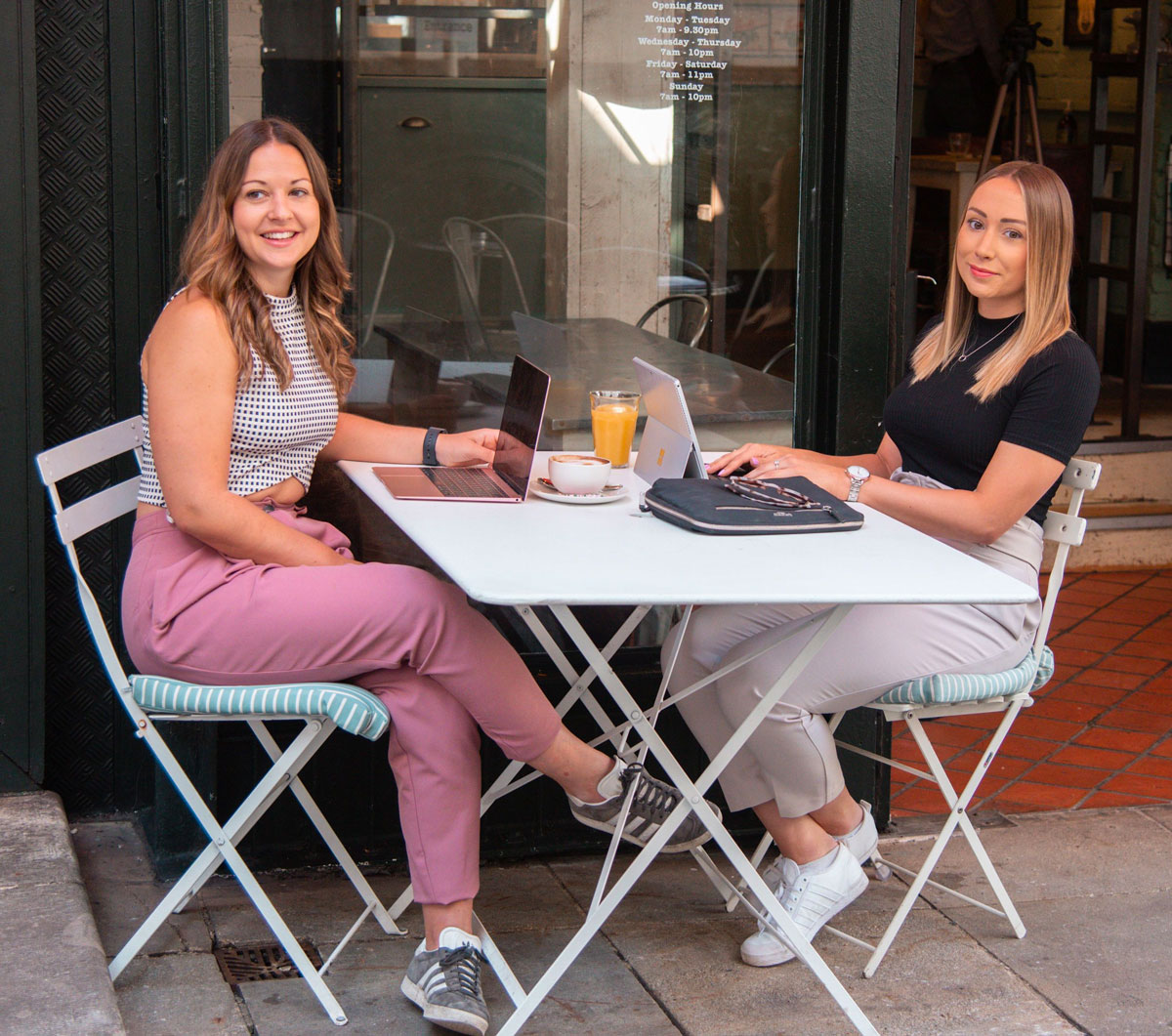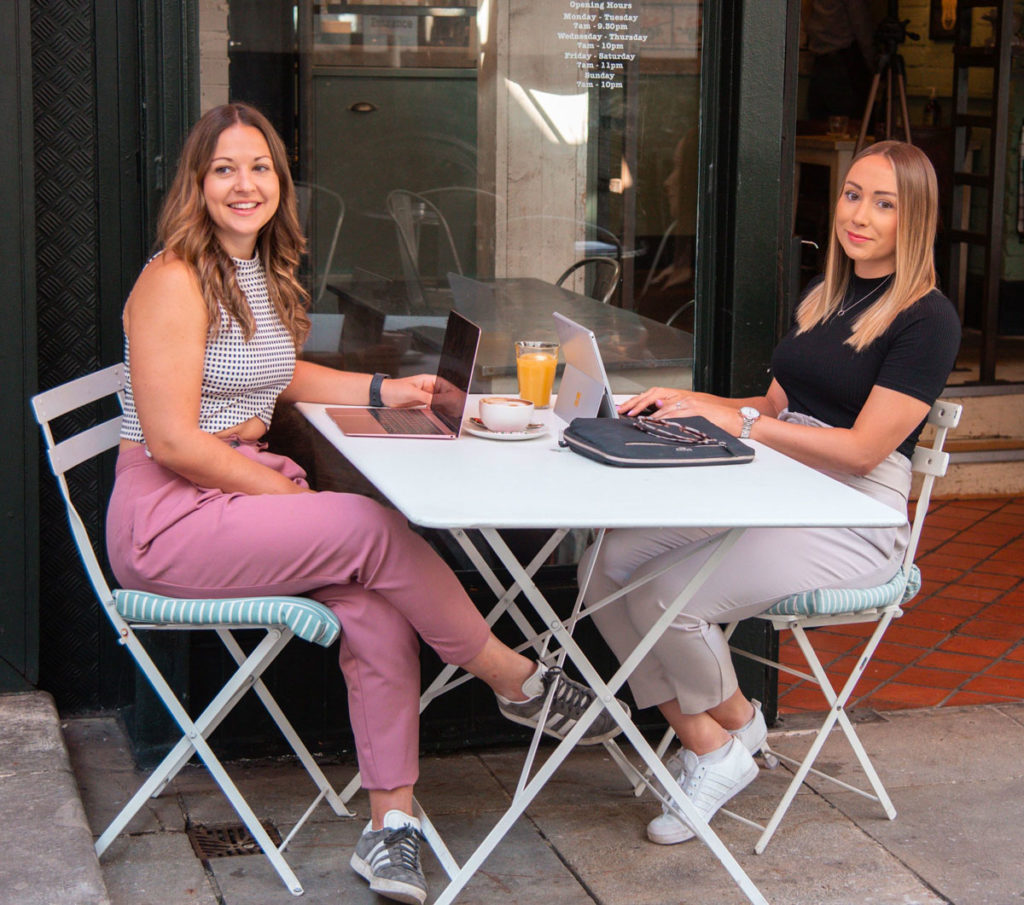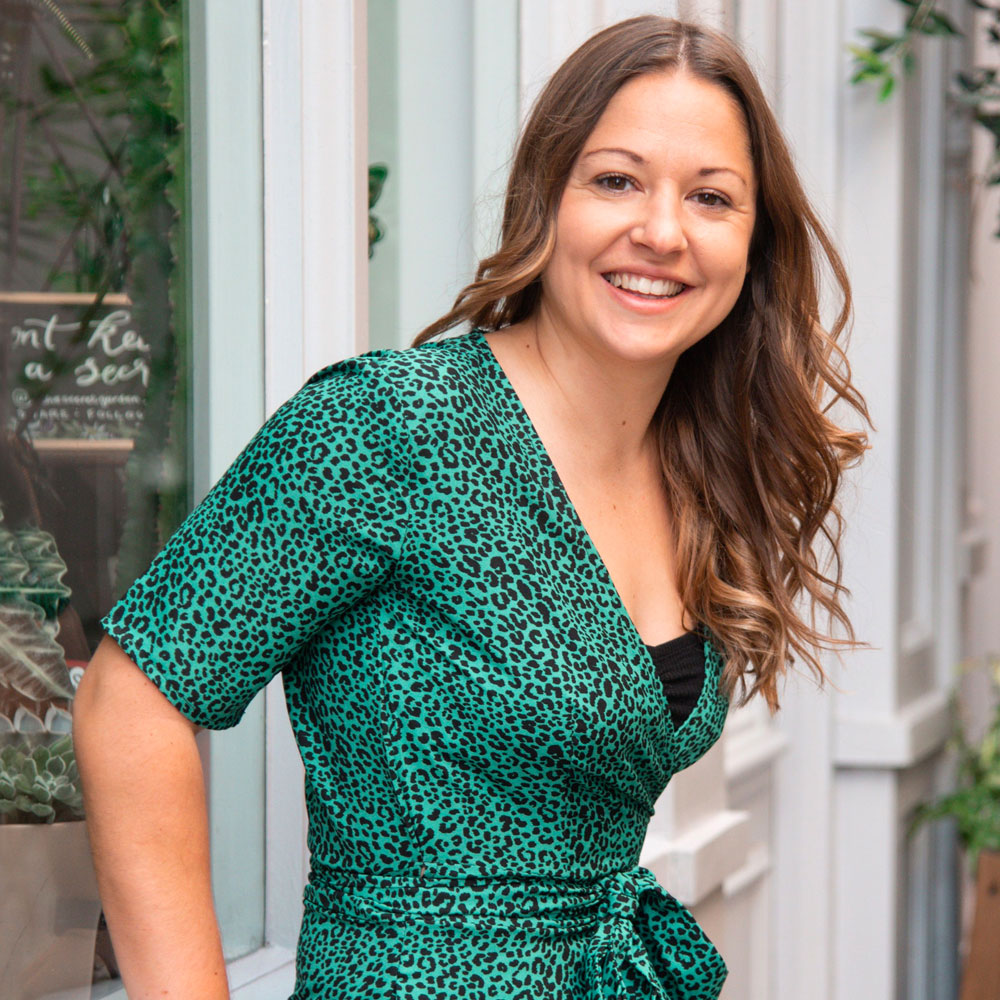 We use our 20 years experience as Chartered Accountants to:
Understand your business and its challenges
Learn about your current financial position and future aspirations
Educate you on the best structure from a tax and legal perspective
Provide the specific accounting and tax services required for your business
And most importantly to be the support network you need to feel confident in your business
We understand your time is precious which is the reason why we choose to work predominantly virtually. By working this way you save on travel time and as a result have access to us more quickly.
All communication will be carried out through the following platforms:
Meetings are held via Zoom to build and maintain strong working relationships
Information sharing through our secure online portal
Quick questions and regular touch points through email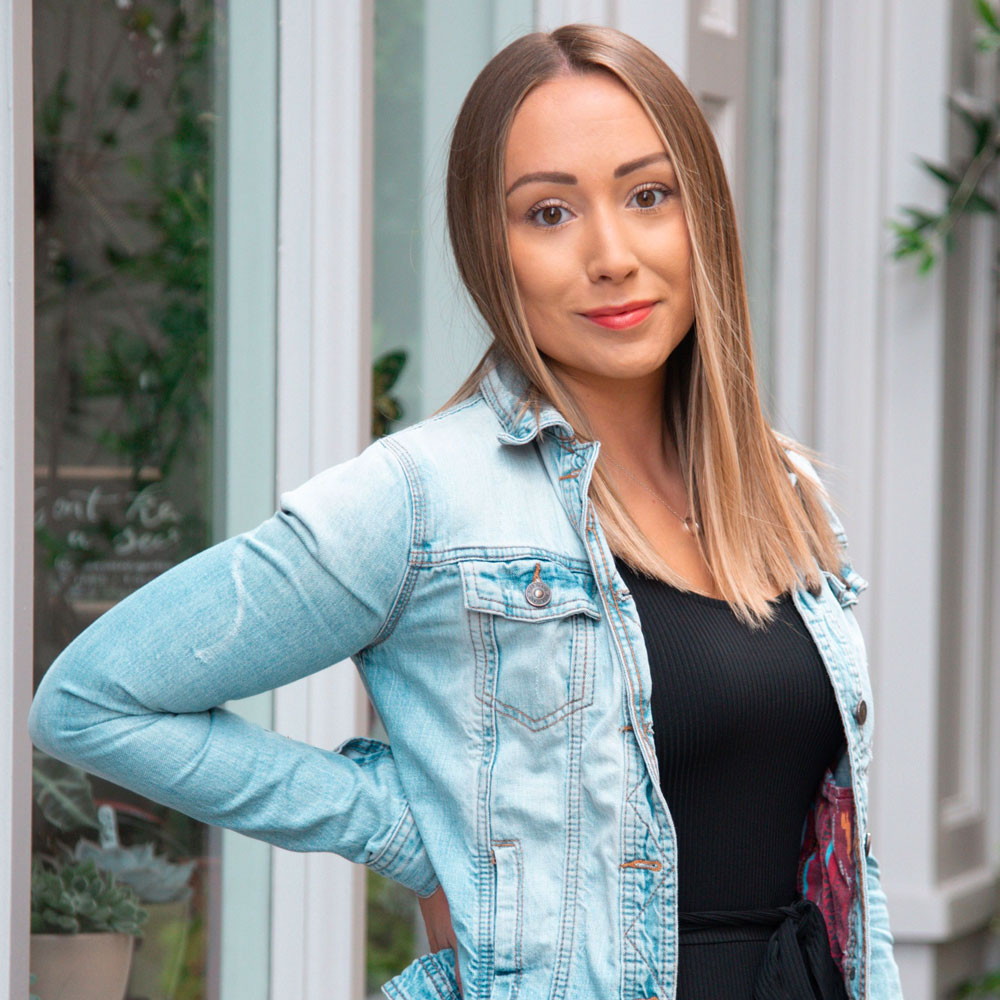 We are happy to work with your preferred accounting system however we are advocates of the Xero Cloud Accounting Software. Here is why:
We are the right fit for you if: