Accountants for Photographers
Specialist accounting for professional photographers
As your accountant we understand the importance of minimising tax, providing guidance, meeting deadlines and freeing up your time to run your business. We have chosen to specialise as accountants for photographers. This means we understand the challenges specific to your industry enabling us to offer you a bespoke service and utilise similar client experiences for your benefit.
We work with both self-employed photographers and those who operate as a limited company.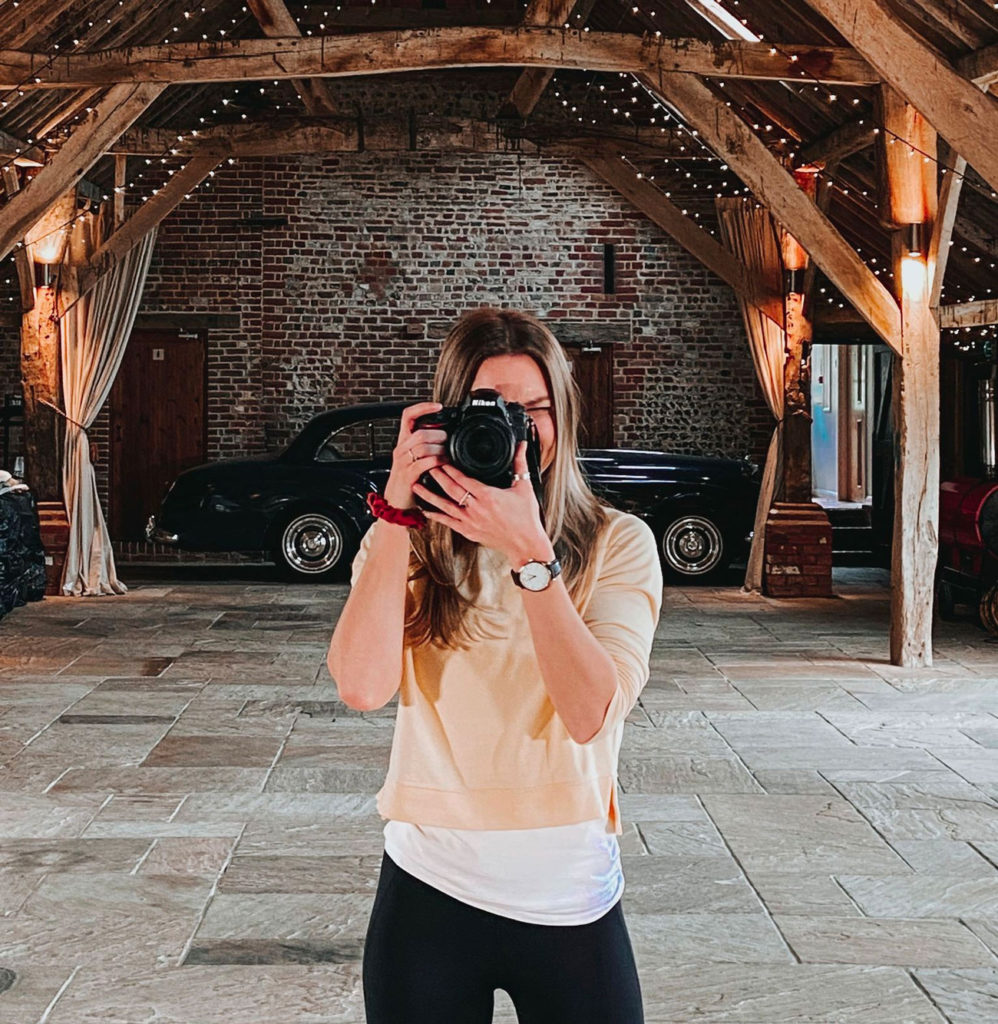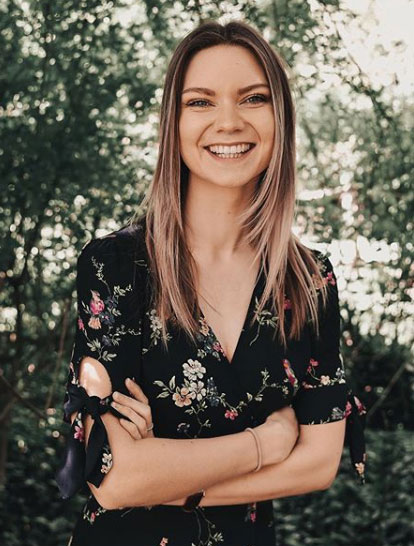 Self-employed/sole traders
We work with photographers to prepare self-employed business accounts and tax returns. Through understanding your business we review and advise on ways to optimise your tax position and ensure you meet all of your filing and payment deadlines. The benefits of working with us are:
Limited companies are required to file statutory financial statements at Companies House, as well as a corporation tax return with HMRC. We carry out this complex process for you to ensure you meet all of your obligations whilst ensuring tax efficiencies.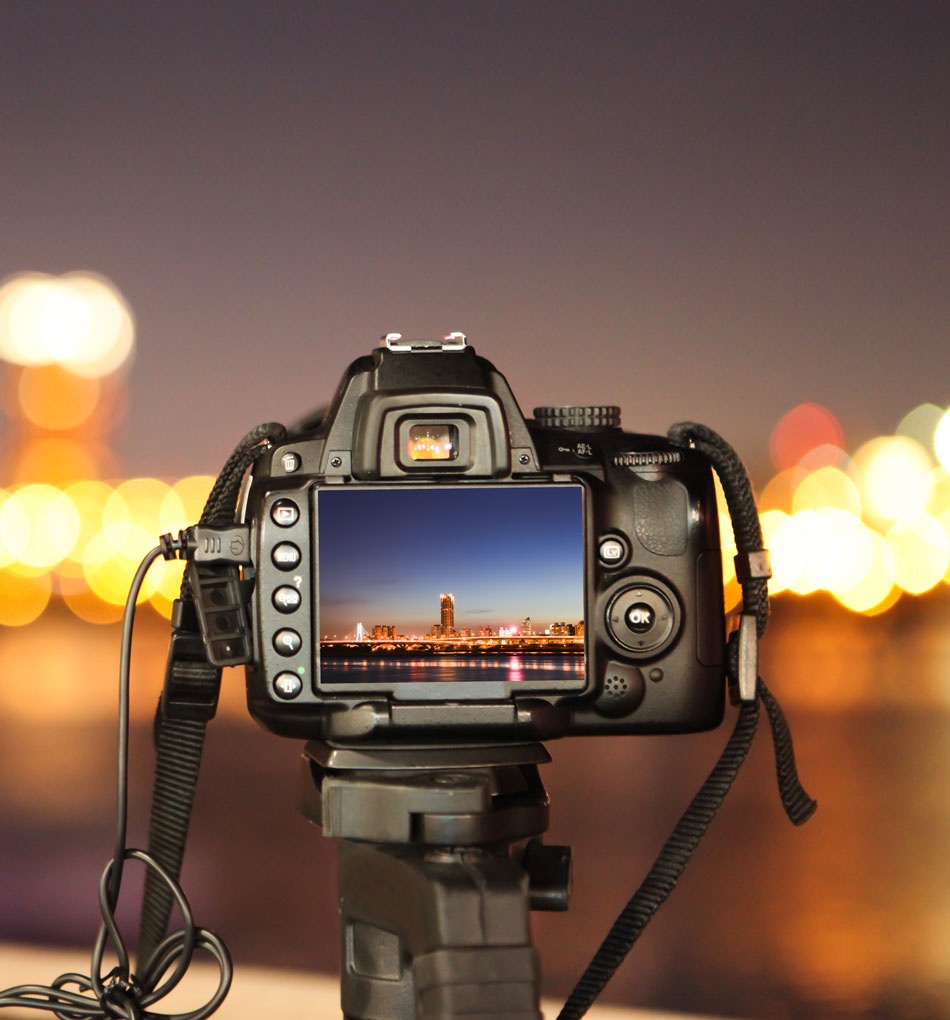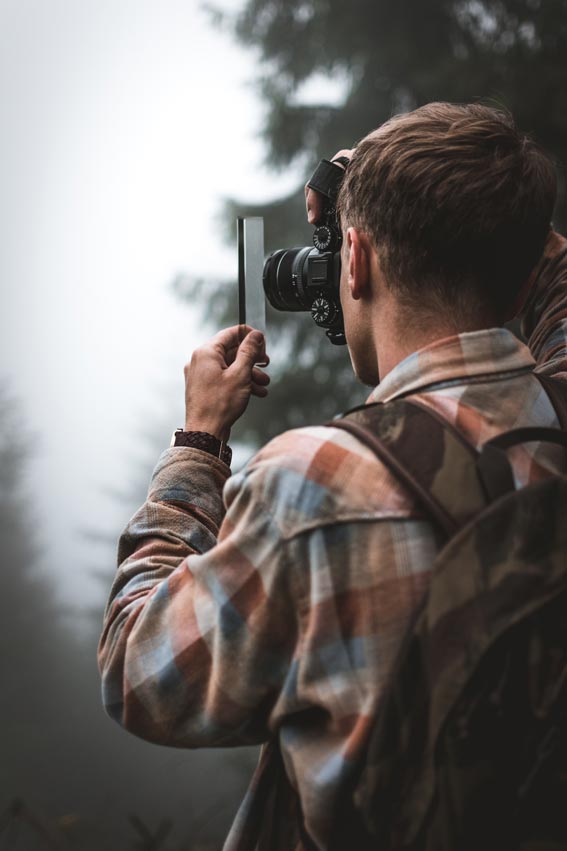 What expenses can I claim as a photographer
How else we can support you: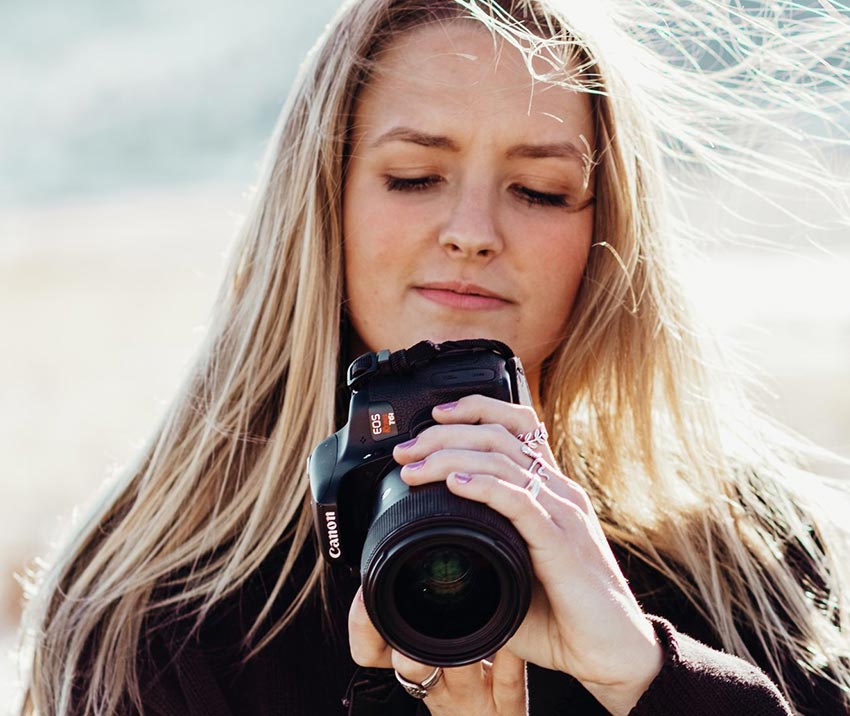 Xero cloud based accounting
Xero is leading cloud accounting software. As Xero partners we are able to offer client discounts, software training and advice on apps for photographers that integrate with Xero e.g. Paypal, Hubdoc and studio ninja.
The Collective is a community of creative and wellness professionals who share resources, generate ideas and collaborate. Members of the collective include; carefully selected specialist partners, our clients and guest experts. As facilitators of the collective we use clients challenges, specialist partner knowledge and expert experience to generate content for our members.
Our key accounting services for photographers
Bookkeeping
Keeping on top of your business records can be time consuming and confusing. The Orenda Collective can maintain accurate and timely financial data for you that you will have access to all year round.
Payroll
Payroll is not straightforward and requires information to be submitted to HMRC on a monthly basis. Let us take care of this for you to ensure you meet submission deadlines and avoid penalties.
VAT
Businesses with sales exceeding £85,000 in a 12 month rolling period must charge Value Added Tax (VAT) and complete quarterly VAT returns. We can advise on VAT issues as well as taking on the whole process for you.
Company Secretarial
When running a company you must keep up to date with legislation that may affect your business or its directors. We are here to provide our clients with up-to-date support and guidance.